Our Mission is Your Success
Our Practice is Your Solution.
Roper & DiBlasio brings real-world experience to each legal matter. We meet our clients' needs through personal attention, availability, tenacity, and cost consciousness.
Making a difference for clients.
A Full-Service general practice law firm in Millersville, MD dedicated to serving our clients. We have a well-earned reputation for providing our clients with exceptional representation.
Experienced, Respected & Trusted Legal Advocate

Criminal
Defending Your Criminal Case

Family/Domestic
Experienced
Attorneys

DWI/Traffic
Take The Charge Seriously

Personal Injury
Pain and
Suffering
A strong legal team spots issues and saves clients time and expense. Commitment to our clients is our primary concern. Each client has a managing attorney to provide personal attention and a single point of contact.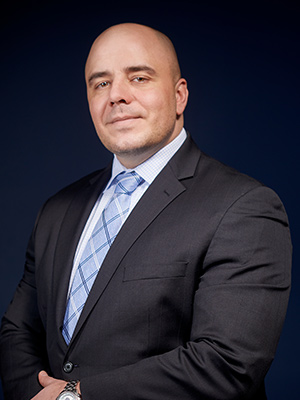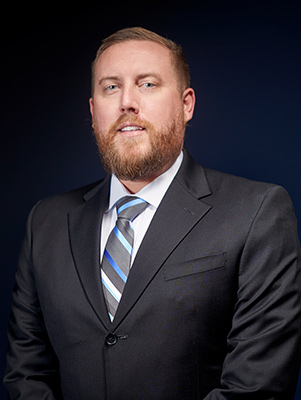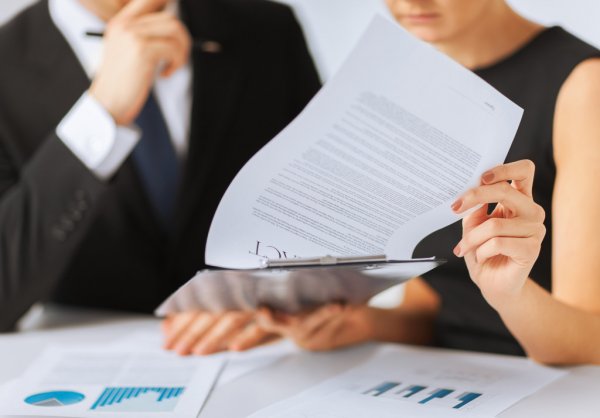 Our attorneys can handle your difficult legal challenges
We take pride in our ability to assist clients with their every legal need



Aggressive Representation



We are very fortunate to have formed excellent partnerships with many of our clients.

"great and best criminal attorney, I hired him because I was charged with homicide manslaughter, eluding police and other charges, but Mr. DiBlasio worked with me and other expert, he helped me and was so passionate with me, he dismissed my case, and I got only 02 traffic violation. I was surprise the way how he fight my case, he was more knowledgeable in criminal and accident, and he fight for innocent people."

Salah
"I couldn't have been more pleased with the work Mr. DiBlasio spent on my case. He is everything you would want in a lawyer. Professional, curious and through. The outcome was better than expected and I would not hesitate to use his services again or recommend his firm to a friend."

Christopher
"A friend of mine referred me to Kurt, saying he was "the best of the best," and he wasn't wrong! In just a couple of months of using him for my custody case, I have learned that he is someone I can fully trust, can be depended on to get back to me in a timely manner, and give me solid and professional advice. God forbid I will need another lawyer after my custody case is closed - but if I do I know who to call. Not to mention his pricing was very reasonable! Thank you Kurt for everything, your hard work does not go unnoticed."

Dana
"Kurt has been there for me through the thick and the thin. He's hands down the most dedicates and most understanding attorney that I've ever engaged with. He gets the job done with great results. The best compliment is a referral and I e sent him a few of those. Hired him, loved him and I do recommend him to anyone that I know. He's responsive and dives right in."

Dennis
YEARS OF
COMBINED EXPERIENCE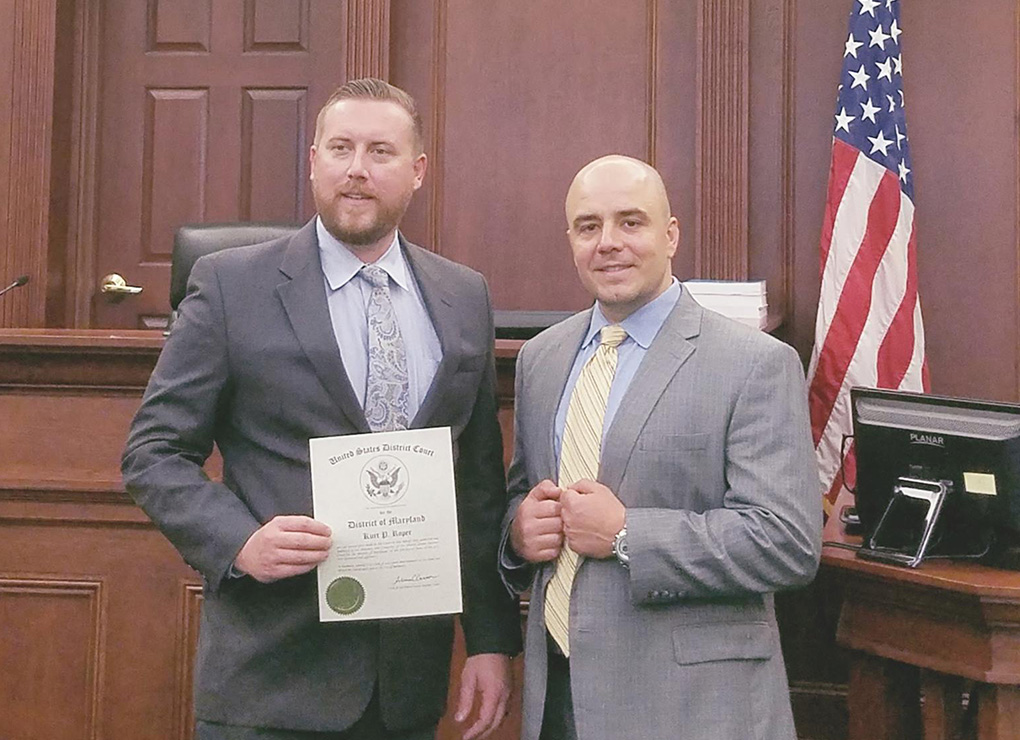 Roper & DiBlasio is a general practice law firm working within the local community to assist businesses, homeowners, and individuals with their legal needs.
Get Your Free Consultation
We Are Ready to Serve You. Please Contact Us.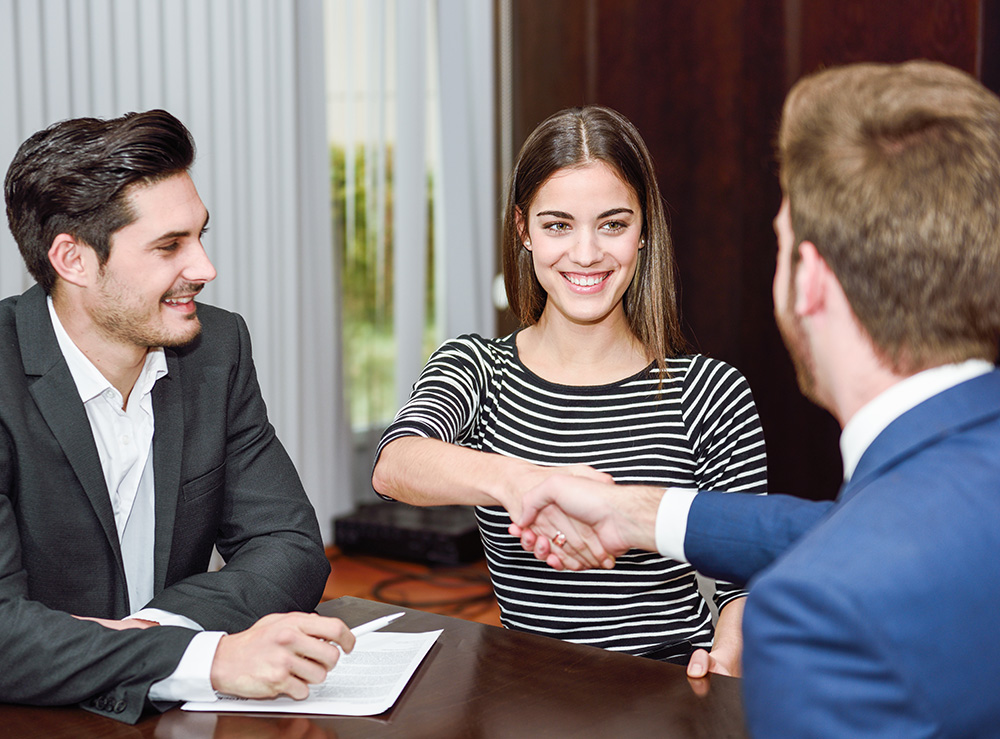 Everything You Need To Know